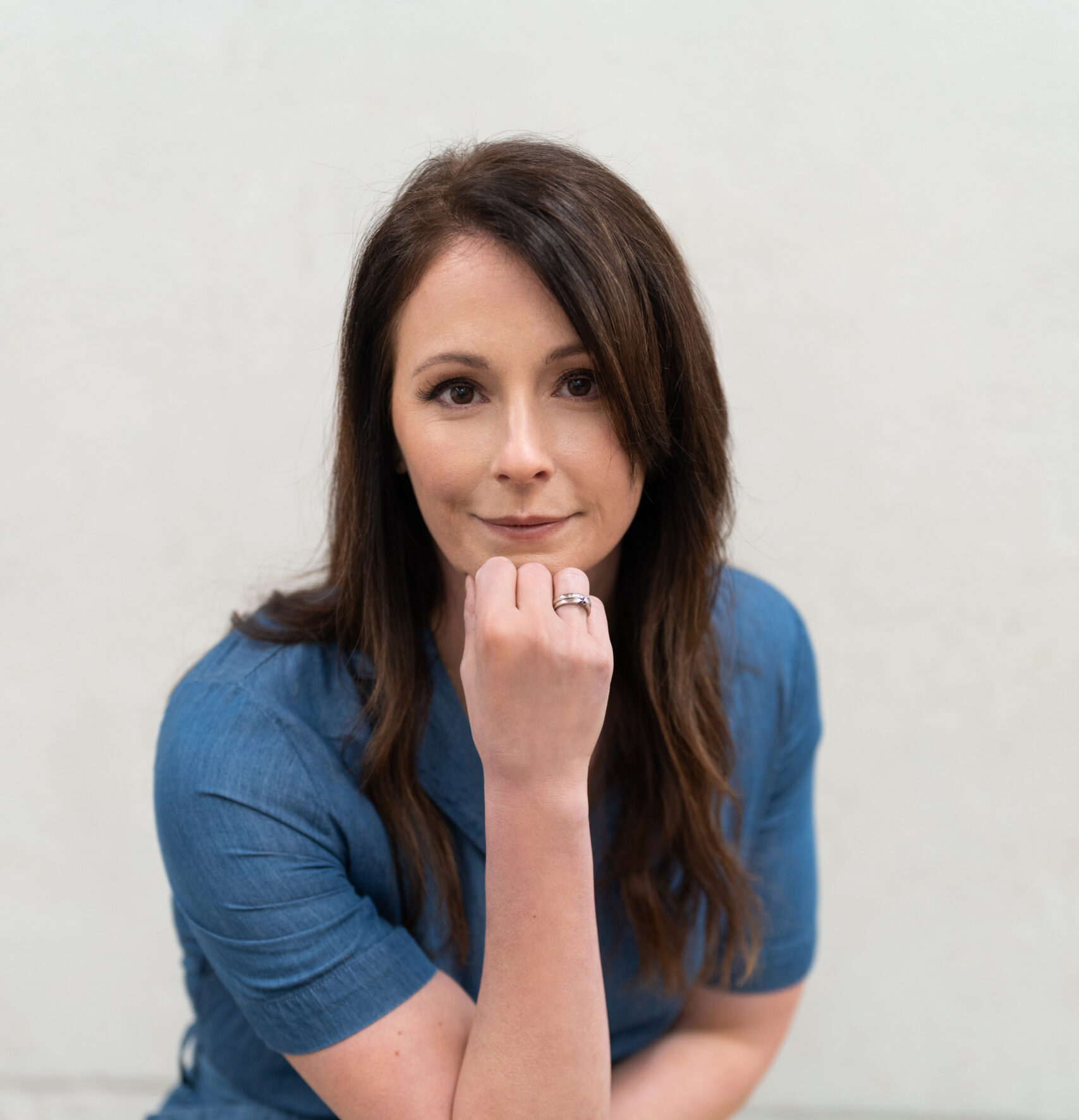 Successfully attracting and retaining more female talent!
By providing management and female talent the right tools and knowledge with my inspiration sessions, online content, masterclasses and tailor-made programs, I help you to grow into a top team with diversity as a foundation!
Are you looking for:
Attract more female talent
Retaining your female talent
And enable your female talent to get the most out of themselves
Do you understand that diversity is the only way to build a top team, but you have no idea how to really do it well?
You want to build more diversity in your team, but you have no idea how to attract more female talent….
Let alone that you know how to ensure that you keep your female talent on board….
You want to help your female talent to get the most out of themselves and be successful without going crazy, but how….
This creates uncertainty, restlessness and insufficient growth within your team. You can feel in everything that doing more and growing is possible, but you don't know how to get it done.
Everyone deserves to be successful and to have a top team based on diversity! You too!
Inspirationsession
Work with me as a speaker for an inspiration session or event where I share my knowledge, experiences and best practices with great passion and enthusiasm and inspire you to take action.
Masterclass
In 1,5 to 2 hours we will practically work on a theme that is important to you and your team and you will receive all the tools, tips and support from me to get started immediately.
Program
Jointly we will put together a 3-month program of various masterclasses and 1-on-1 coaching to achieve maximum results and to empower your female talent to get the most out of themselves.
I understand how challenging it can be...
but I also know what added value diversity can bring, how essential it is for teams and that change is really possible if you are just willing to take consistent action and go off the beaten track! This is why I have already helped dozens of organizations take steps with their ambitions to build more diverse teams!
"On our HR team day, Hendrika took us through the insights and experiences regarding the subject of diversity. With her enthusiasm and personal experiences, she raised awareness for the theme and gave us useful tips for the short and long term."
"I thought it was an enlightening and sparkling workshop that opened my eyes to take action in various areas."
Pragmatic, honest, goal- and result-oriented and with a lot of passion and enthusiasm is how I work and what you can expect from me.
My top sport mindset and experience in combination with 20 years of IT experience and more than 10 years of entrepreneurship is what you get in all my trajectories and is also what makes my trajectories unique.
Furthermore, I am open, honest, confrontational and direct! I'm no-nonsense and action-oriented and that's what I expect from you! If you really want to change something in your life and live your dream life, you will only get there with action and you will have to work!
During my masterclasses and programs you will have direct access to me and you can always count on me. I am here for you, for your questions and for the challenges you face. In addition, my network is your network, so I will help you where I can!