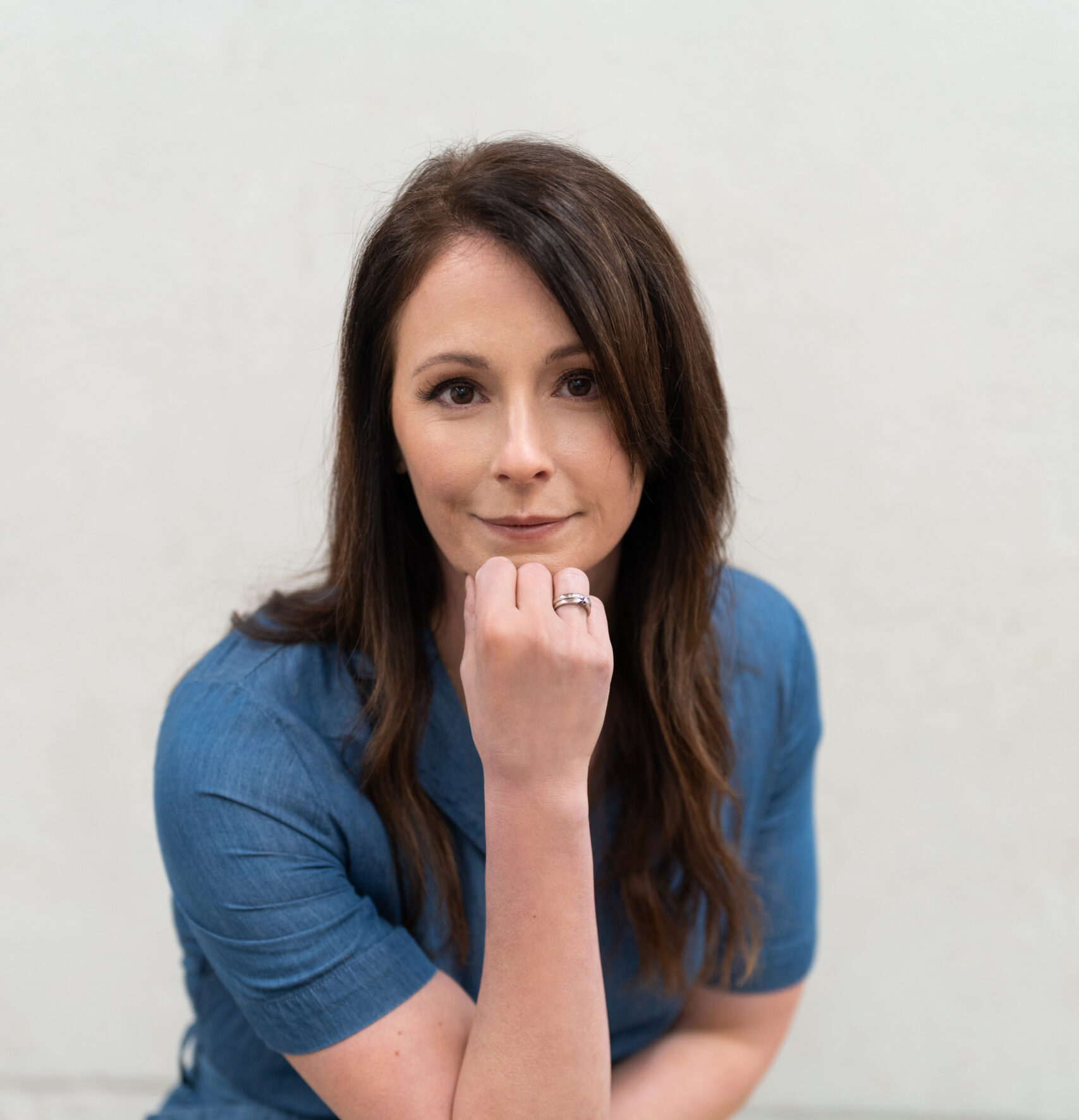 Successfully attracting and retaining more female talent!
By providing management and female talent the right tools and knowledge with my inspiration sessions, online content, masterclasses and tailor-made programs, I help you to grow into a top team with diversity as a foundation!
Are you looking for:
Attract more female talent
Retaining your female talent
And enable your female talent to get the most out of themselves
Work with me as a speaker!
You can work with me as a speaker for sessions where I share my knowledge, experiences and best practices with great passion and enthusiasm!
It is also possible to discuss options for jointly working on campaigns or other action-oriented activities.
Where do I often speak? Inspiration sessions, as a keynote speaker, for workshops, panel discussions and as chairman of the day.
What do I often speak about? Entrepreneurship, IT and Tech, Diversity and inclusion, female empowerment, leadership and top sport in combination with business!
In addition to speaking about the above topics, I also like to share my keynote on stage about entrepreneurship, making tough choices and high performance. About how I built my business, sold successfully after 10 years at 27, built my financial independence, became world karate champion 3 times, built a corporate career and then left it behind to build my dream life!
All masterclasses have a very practical approach and include clear and on-point exercises, tools and templates for the participants. These can not only be used now, but also provide guidance and a framework for the future.
The masterclasses take approximately 1,5 to 2 hours and are given on location or on-line. The exact content is always mutually agreed in advance so that it fully meets your wishes and we are able to achieve maximum results.
You can choose from the following themes:
Female empowerment
Building outstanding teams based on diversity
Attracting and maintaining female talent
Personal leadership
Working smarter with more structure
Powerful positioning and personal branding
Targeted working with a rock-solid and feasible action plan
Building a powerful mindset
Breaking biases
I understand how challenging it can be....
but I also know what added value diversity can bring, how essential it is for teams and that change is really possible if you are just willing to take consistent action and go off the beaten track! This is why I have already helped dozens of organizations take steps with their ambitions to build more diverse teams!
"On our HR team day, Hendrika took us through the insights and experiences regarding the subject of diversity. With her enthusiasm and personal experiences, she raised awareness for the theme and gave us useful tips for the short and long term."
"I thought it was an enlightening and sparkling workshop that opened my eyes to take action in various areas."
Pragmatic, honest, goal- and result-oriented and with a lot of passion and enthusiasm is how I work and what you can expect from me.
My top sport mindset and experience in combination with 20 years of IT experience and more than 10 years of entrepreneurship is what you get in all my trajectories and is also what makes my trajectories unique.
Furthermore, I am open, honest, confrontational and direct! I'm no-nonsense and action-oriented and that's what I expect from you! If you really want to change something in your life and live your dream life, you will only get there with action and you will have to work!
During my workshops and programs you will have direct access to me and you can always count on me. I am here for you, for your questions and for the challenges you face. In addition, my network is your network, so I will help you where I can!